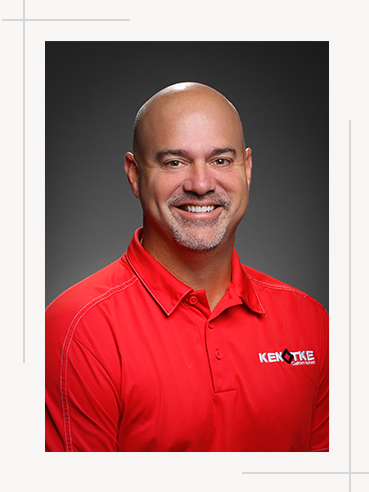 A construction legacy, Steve Brandt gained the drive and eagerness to pursue a career in construction from his Uncle, who employed Steve throughout college.
A 1993 graduate of Central Missouri State University, Steve's expertise lies in Computerized Design and Drafting. After seven years of designing house plans for FAB Building Center, he took a position at Four Seasons Homes designing homes and serving as a Project Manager. There he oversaw the construction of over 200 homes.
Steve joined Ken Otke Construction in 2007 and after 6 months became part owner in the company. Even with the demands of owning and operating the company, Steve plays an intricate role from start to finish for every new home, renovation or addition.
Steve prides himself in making sure every detail of your new home or renovation is beyond your expectations. He and Angie work closely to bring your dream home to life.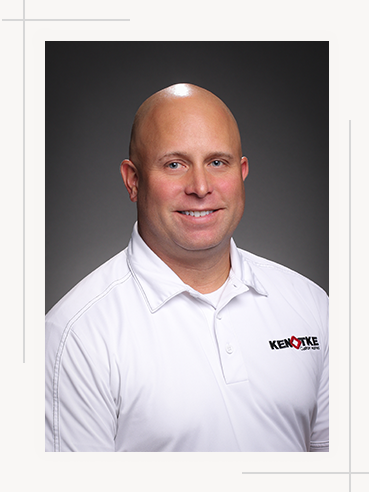 Part owner of Ken Otke Custom Homes, Jason Otke brings a wealth of knowledge to the home building process. He received his degree in Construction Science and Management from Kansas State University, with additional studies in Architecture and Design and has worked in the construction field since high school.
Experienced in both commercial and residential construction, Jason's project management and land acquisition expertise are beneficial to the clients of Ken Otke Custom Homes. From laborer and General Contractor to partner at Dick Otke Construction Company, Jason is well-versed in construction management, preliminary estimating, design, and new project development.
Jason resides in Jefferson City with his wife Jami and two sons. Jason is a member of the Jefferson City and Lake Area Chamber of Commerce. He is active in the Jefferson City Chamber of Commerce serving on the Executive Board and Chair of the Chamber BBQ, as well as serving on the HBA Board and Construction Committee for SOMO Training for Life Campus.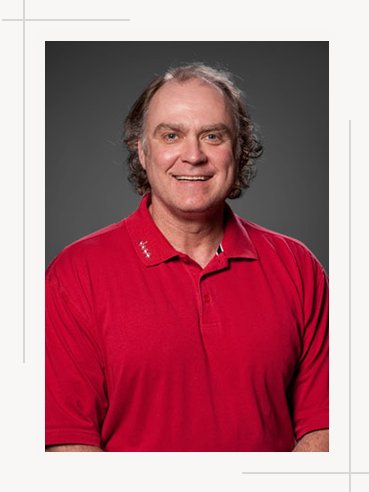 Tim Hayden brings over 40 years of construction experience to Ken Otke Custom Homes. A partner at Dick Otke Construction Company since 2008, Tim applies his expertise across residential and commercial spaces.
Tim began his career at Otke Brothers Construction in May 1978. Throughout the years he has done everything from job site clean-up to project management of Dick Otke employees and their subcontractors. Today he mainly does project management and cost estimation.
Tim has lived in Jefferson City most of his life. He is a 1977 graduate of Jefferson City High School and was a member of the first State Championship football team. He attended Central Missouri State University, Southwest Missouri State University and the University of Missouri – Columbia.
Tim is married to Sherry Doctorian and they have one child Josie. Josie Hayden was adopted from Armenia in January 2009. Tim is a member of the Jefferson City Chamber of Commerce and the Evening Optimist. He also volunteers for several other civic causes.