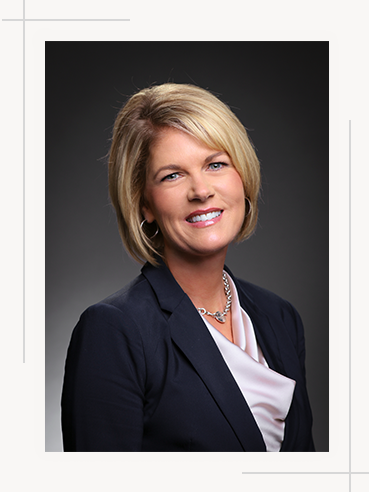 Nearly two decades of design experience prepare Angie to meet and exceed your interior and exterior design expectations. Whether your space is residential or commercial, Angie ups the quality with the perfect material choices and design combinations.
Her vast experience is showcased throughout the area, as she's helped hundreds of homeowners pick and perfect their home designs and furnishings. Whether you have a design in mind or need guidance from start to finish, Angie brings beauty to every space.
As our Project Designer and Coordinator, Angie meets with clients at the initial design of their project and works with them through completion. Her ample contacts put the right contractors in your home and yield results that will keep you smiling for years to come.