THORNGRASS ESTATES – JEFFERSON CITY
Located off Henwick Lane, between Route T and Binder Park on south side of road; behind Parkview Meadows. Lot Sizes: 1-2 acres. Home Size Restrictions: 2400 sq. ft. minimum with 1600 sq. ft. on main. Amenities: Paved roads, all utilities.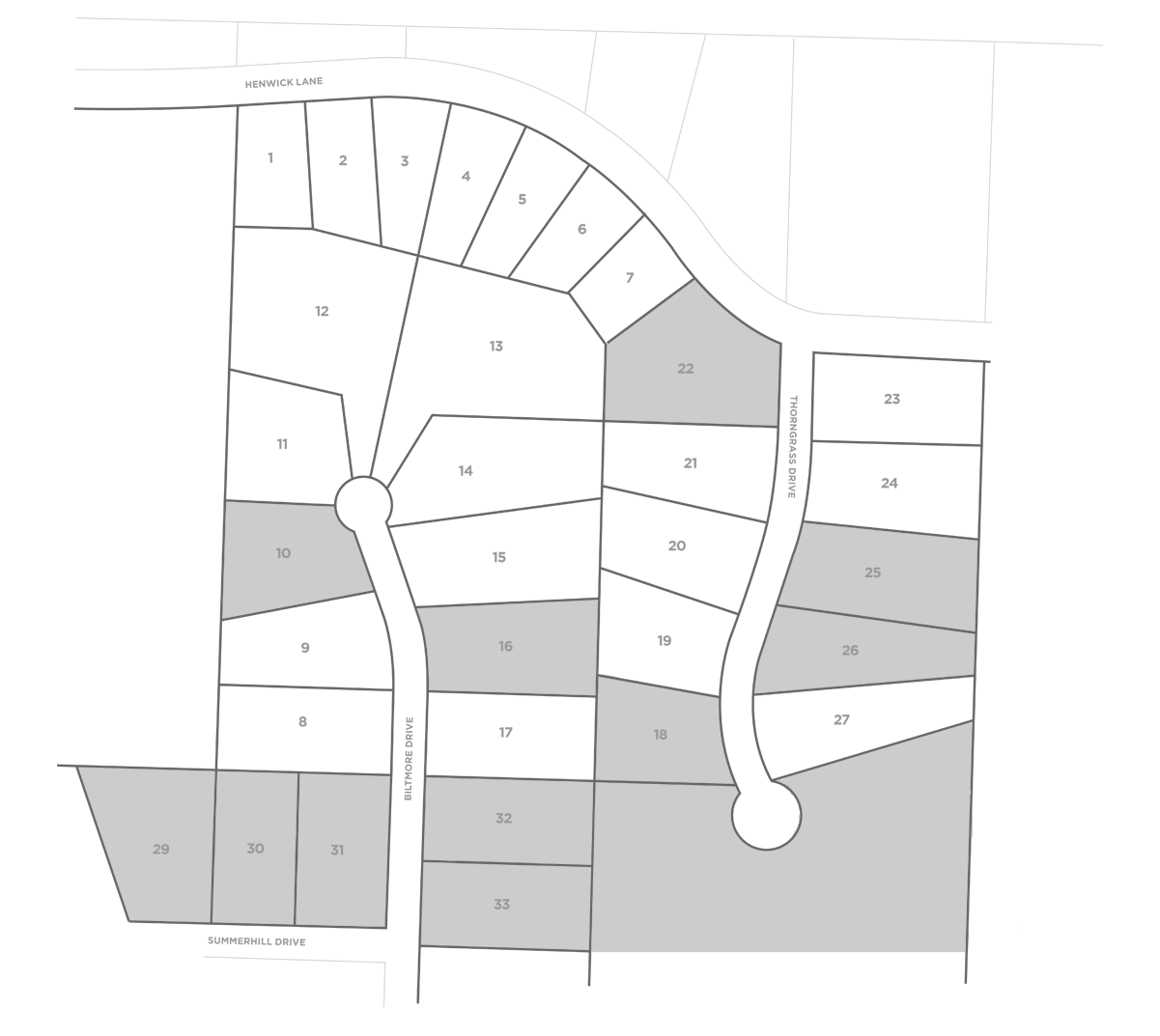 RIVER BLUFF ESTATES – JEFFERSON CITY
River Bluff Estates offers a rare opportunity to build your new home on the bluffs overlooking the Missouri River and enjoy a one of a kind view that only a few people in Jefferson City are lucky enough to own. Located off Hayselton Drive, in one of Jefferson City's most sought after neighborhoods, these building sites combine the best of both worlds… Large mature trees provide natural privacy, and the river bluffs offer the breathtaking views. Your new home could be built on any of the six river view lots available. This exclusive area offers potential homeowners a magnificent view and a special place to call home. Unlike any other neighborhood in Jefferson City, these large lots will allow for a generous yard and ample space to build your dream home. There are also two large lots available with old growth trees and beautiful natural surroundings. DOCC has carefully and thoughtfully planned River Bluff Estates to harmonize with the flavor and character of this historic neighborhood, and be good stewards of the land. The vision is to build on this neighborhood community that has been in place for decades.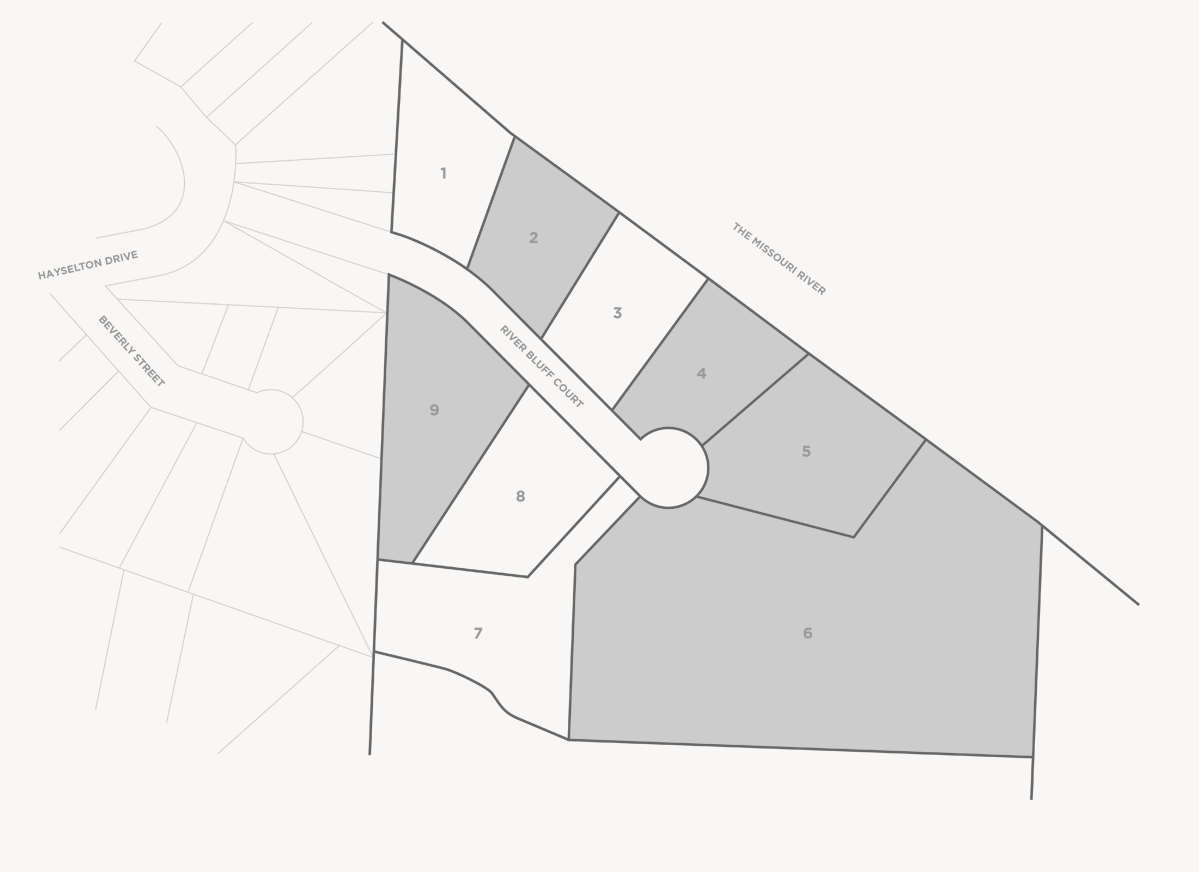 WARDSVILLE – JEFFERSON CITY
Located on the east side of Wardsville Road, just off Route B, this property gives you the unique opportunity to live on acreage and enjoy all Jefferson City has to offer.
Custom building lots available, ranging from 5.75 to 17.25 acres.
When it come to this land, you have options. Build your dream home on your favorite lot or claim the entire property for yourself!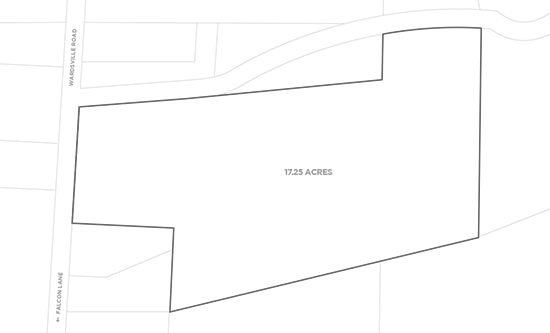 Dividing acreage 1 time for 2 lots of approx 8.5 acres.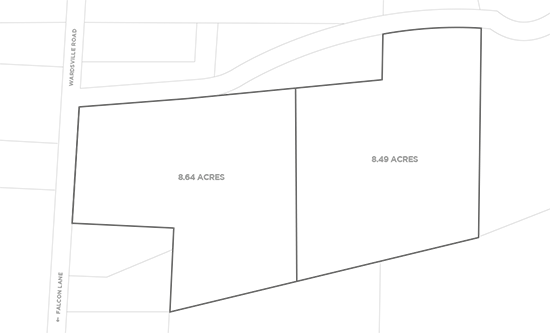 Dividing acreage 2 times for 3 lots of approx 5.75 acres.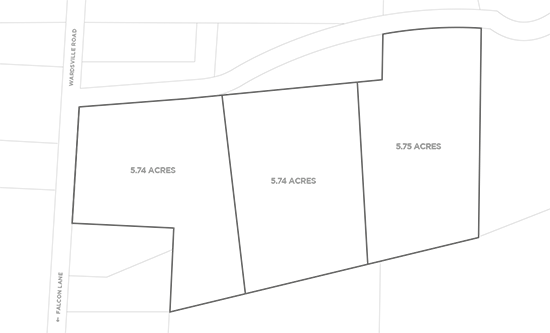 Dividing acreage 1 time for 11-acre back lot and 5.75-acre front lot.